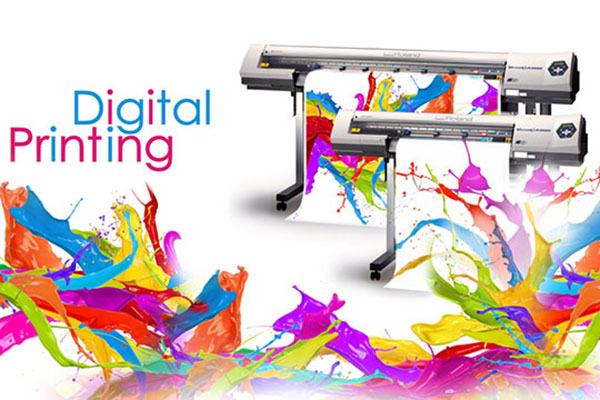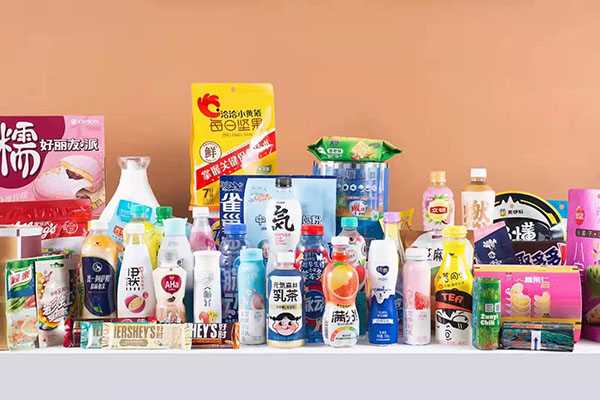 Quare uti digital printing
Digital Printing is the process of printing digital-based images directe onto cinematographica.Nullus color numeris modus, et mobilis in orbe, Non MOQ!quae crimen cylindricum servare potest, Digital printing dator faces ad forum ocius cum altiori typographica qualitate.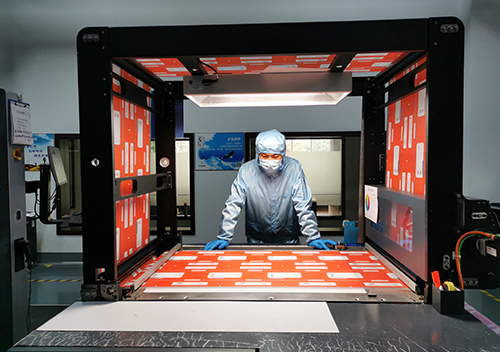 Digital printing dat notas facultatem ad quantitatem humilem imprimendi.
In digitalis typographicis, noli timide petere ut X frusta de saccis impressis cum tuo proprio consilio iubeas, quid magis singula cum alio consilio!
Cum humili quantitate ordines, faces limitatam editionem packaging creare, plures promotiones currunt et novas res in foro probabunt.Obturbat potest reducere sumptus, et periculum de effectibus venalicium antequam magnos ire decreveris.
Ex Typographia digitali est similis impressio ex computatro tuo, celeri, facili et magno qualitate.Tabulae digitales sicut PDF vel quaelibet alia forma, directe ad impressorem digitalem mitti possunt ad imprimendos chartas et plasticas.
Non plus capitis de tempore praecipuo quod 4-5 septimanas accipit cum gravure typographico, Digital excudendi solum opus est ante 2 septimanas quam potes habere saccos perfectos cum iure typographico apud te.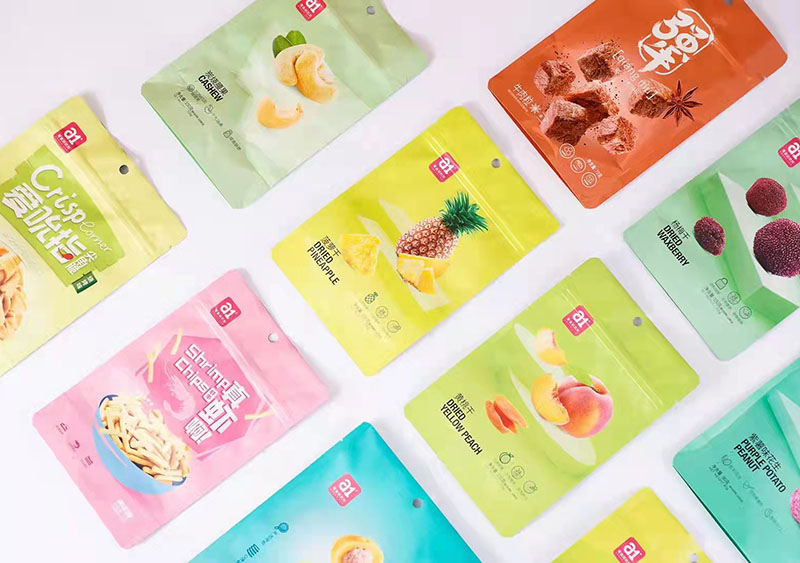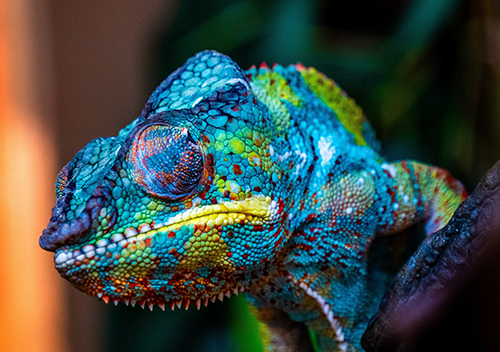 Infinitus Colorum Options
Shifting to digitally printed packaging flexibili, nihil opus est amplius facere laminas vel stipendium ad crimen pro minimo spatio constituendum.Obturbat servare sumptus laminae tuae praesertim cum multa consilia sunt.Ob hoc beneficium additum, notae facultatem habent mutandi sine de sumptum stipendiorum.